Cristina is a NY-based multidisciplinary art director, designer, illustrator, and author.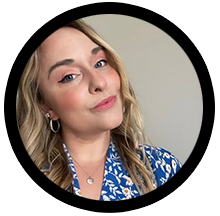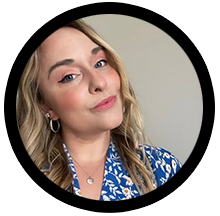 What's my story? When it comes down to it, I enjoy making cool things with a purpose. I'm a freelance creative that specializes in creating expressive, upbeat work that connects with you. I'm all about being genuine. My books Hand-Lettering for Everyone and Adult-ish are both available through Penguin Random House.
If you want to work with me (dream team!), grab ice-cream, or maybe even just jam out to Carly Rae Jepsen together, email me!
Brand Experience
Nike
Instagram
Adobe
McDonald's
Google
Allbirds
IBM
HP
Penguin Random House
Schick
Sephora
Tokyo2020 Olympics
Advil
Billboard Magazine
Eli Lily
AARP
Babybel
Trunk Club
Kmart
Tyson
Butterball
Gerber
Nestle Waters
Embassy Suites
DoubleTree
National Domestic Violence Hotline

Services
Art Direction
(Print/Web)
Graphic Design
Branding
Illustration
Murals
Social
Social Strategy
Consulting