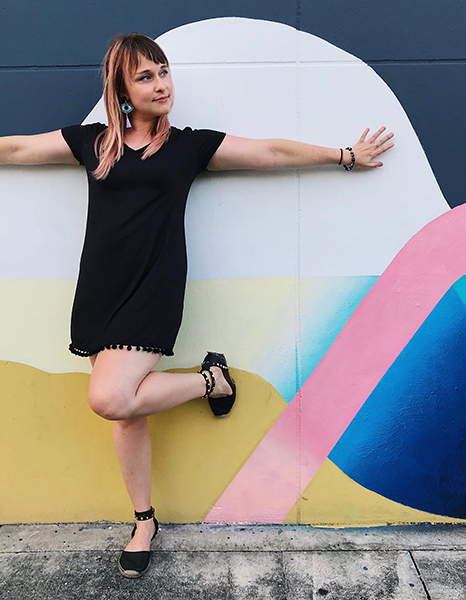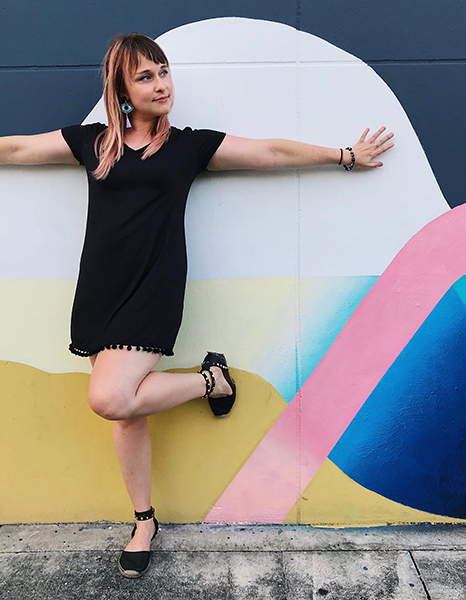 Hi! I'm Cristina.
I'm a Chicago-based author, art director, hand-letterer, and illustrator.
What's my story? When it comes down to it, I enjoy making cool things with a purpose. I'm a freelance creative that specializes in creating expressive, upbeat work that connects with you. I'm all about being genuine. My books Hand-Lettering for Everyone and Adult-ish are both available through Penguin Random House.
If you want to work with me (dream team!), grab ice-cream, or maybe even just jam out to Carly Rae Jepsen together, email me!
Some clients I'm proud to have worked with: Mc Donald's, Allbirds, Instagram, Nike, Google, Penguin Random House, Billboard Magazine, IBM, Huffington Post, Trunk Club, Babybel, Auntie Anne's Pretzels, Indiana University, Princeton University.

Select features: NY Magazine Gift Guide, Chicago Tribune, Boing Boing, Bustle–Calligraphy Texts, Bustle–100 Things That Should Die, Corriere Della Sera, CMYK Magazine #53 Top 100 Creatives, Creative Review, deMilked, Design Taxi–Adulting, Design Taxi– Calligraphy Texts, Design Taxi–Sans Cursive, Dezeen, El País, Elite Daily, Ffffound!, Huffington Post, Irish Examiner, Jessica Hische's Tweet, Laughing Squid, L'Huffington Post, Mashable–Calligraphy Texts, Mashable–100 Things That Should Die, Metro UK, Notcot.org, POPSUGAR Tech, PSFK, Swissmiss, Thee Blog Interview, The Chicago Design Archive, The Creative Group, The Daily Mail, The Guardian, etc.